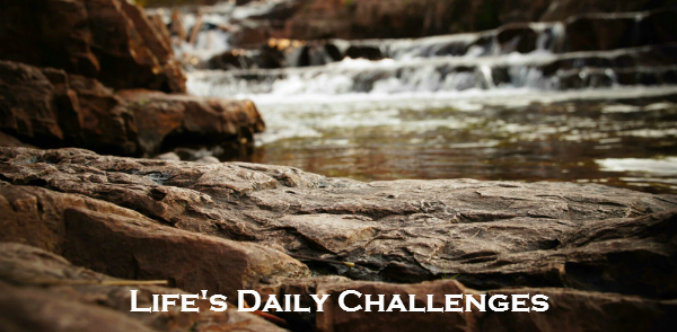 This forum is a place for inspiration and hope through life's daily challenges. Poems, quotes, testimony, comfort, support, and more!

Welcome New Members!

We're glad to have you. Please feel free to jump into current discussions, or start one of your own. Again, welcome to Life's Daily Challenges!

Book Release



End of Summer Sale!!!

Use coupon code: 9SJBDYRW to save $2.00 off the original list price of $5.38, get your copy of Life's Daily Challenges (printed edition) now and save big!

To get your copy of the printed edition, please visit our: E-Store




Start free!

Free website, marketing tools, training, etc.! BBB credited, W9 filed w/IRS, pay day on Friday through direct deposit!